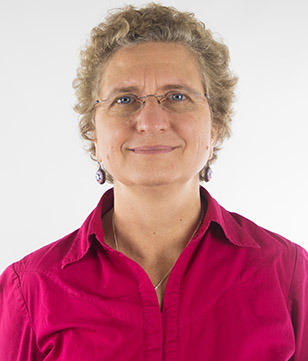 Dr. Katherine A. Bakeev
B&W Tek LLC
Newark, Delaware, USA
Dr. Katherine A. Bakeev is the Director of Market Development for B&W Tek, the leading provider of mobile spectroscopy solutions, based in the US. She works closely with the development teams to deliver handheld and portable spectroscopy solutions tailored to industries including safety and security and pharmaceutical. She is a certified spectroscopist with over 20 years of experience with analytical technology development, implementation and training. In her role she supports global customers in deployment of handheld technology in their environment. She applies her knowledge to train diverse user groups in the technology and its effective adoption.